Entering into parenthood is no small thing. With excitement and trepidation, you jump into a whole new world. An entirely new role. Mom. Dad. A level of love and connection so deep, there are no words to describe. And at the same time, a greater feeling of responsibility, bigger dreams, and bigger worries.

Join me for a day of discovery as we discuss the pieces of the puzzle involved in creating a relationship with your children that will build resilience, patience, responsibility, empathy, and strength. Go beyond the surface level of behavior modification with your children, to instill a deep desire to learn, love, be kind, and do good.

In this workshop, we will dive into the ways your own childhood impacts the person you are today, and how you can become the parent you want to be. You will have the opportunity to gather new tools as you share your vision for the future, everything you want for your parenting, and the obstacles keeping you from getting there that you CAN overcome.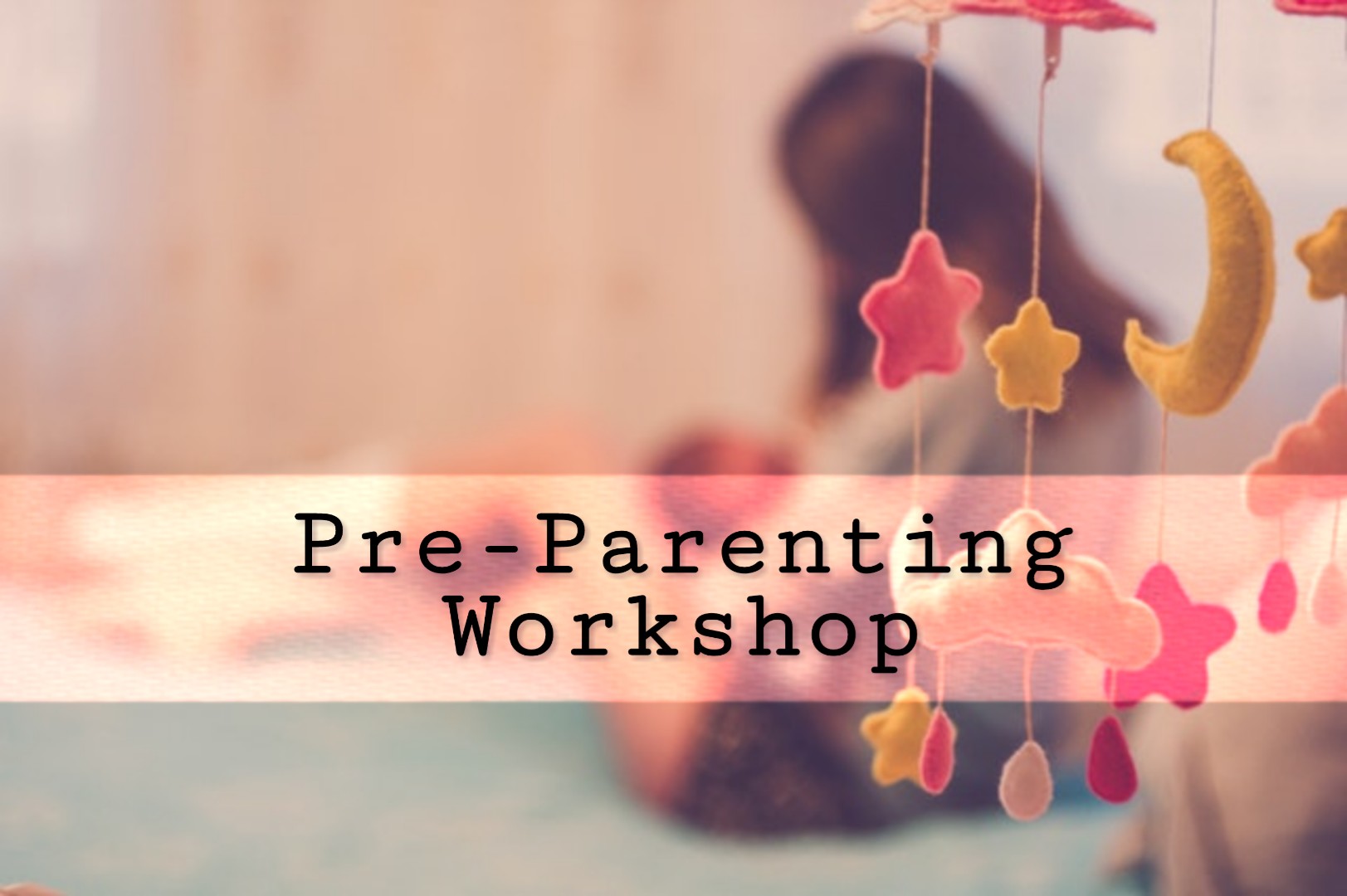 Who is this workshop for?
Pre-parents (including those trying to conceive, pregnant, looking to foster or adopt, or even just thinking about having kids) who want to…
Build deep and meaningful relationships with your kids.
Move beyond behavior modification to really teaching your child in the way they learn best.
Parent according to your values, the things that are most important to you.
Set your kids up for success in life by laying a solid foundation.
Become the parent you dream you can be.
Create a fulfilling life with your family that you each love to live.
This workshop is not for you, if you are not willing to…
Do the inner work necessary for growing into the parent you want to become.
Participate in group activities and discussion.
Learn about parenting in a way that may be very different from the way you were raised.
Have some fun!
What to expect
Topics include:
Your Parenting Blueprint
Attachment and Development
Parenting Through the Lens of Relationship
A Vision for the Future
Details:
**Check back soon or subscribe by email to hear about upcoming workshop dates.**

Beginnings Birth Center
Use the Education Entrance on Northeast side of building (across from the daycare)
9475 Briar Village Point
Suite 100
Colorado Springs, Colorado 80920

This workshop is led by Ashley Newberg, owner of Like to Love Parenting LLC.

[caldera_form id="CF5c33ea86b59c9″]
No refunds. Should you need to cancel for any reason, your registration will be credited to a future event of your choice.
Any questions? Email ashley@liketoloveparenting.com