Like To Love Parenting Intensive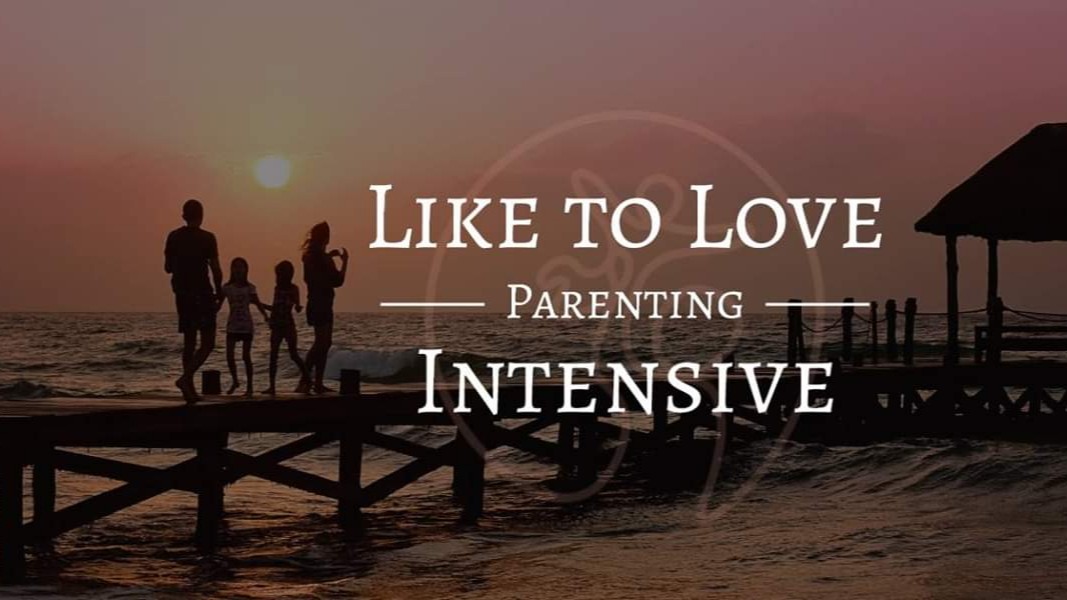 In this online intensive course, you will learn to build strong relationships with your kids as you create a life you love to live.
Wherever you are at in your parenting journey, this course will help to deepen your understanding of yourself and your children. It will provide you with new tools for connection and growth. And as you are intent on change, you can find joy in parenthood again, or maybe even for the first time.
Colorado Springs
Pre-Parenting Workshop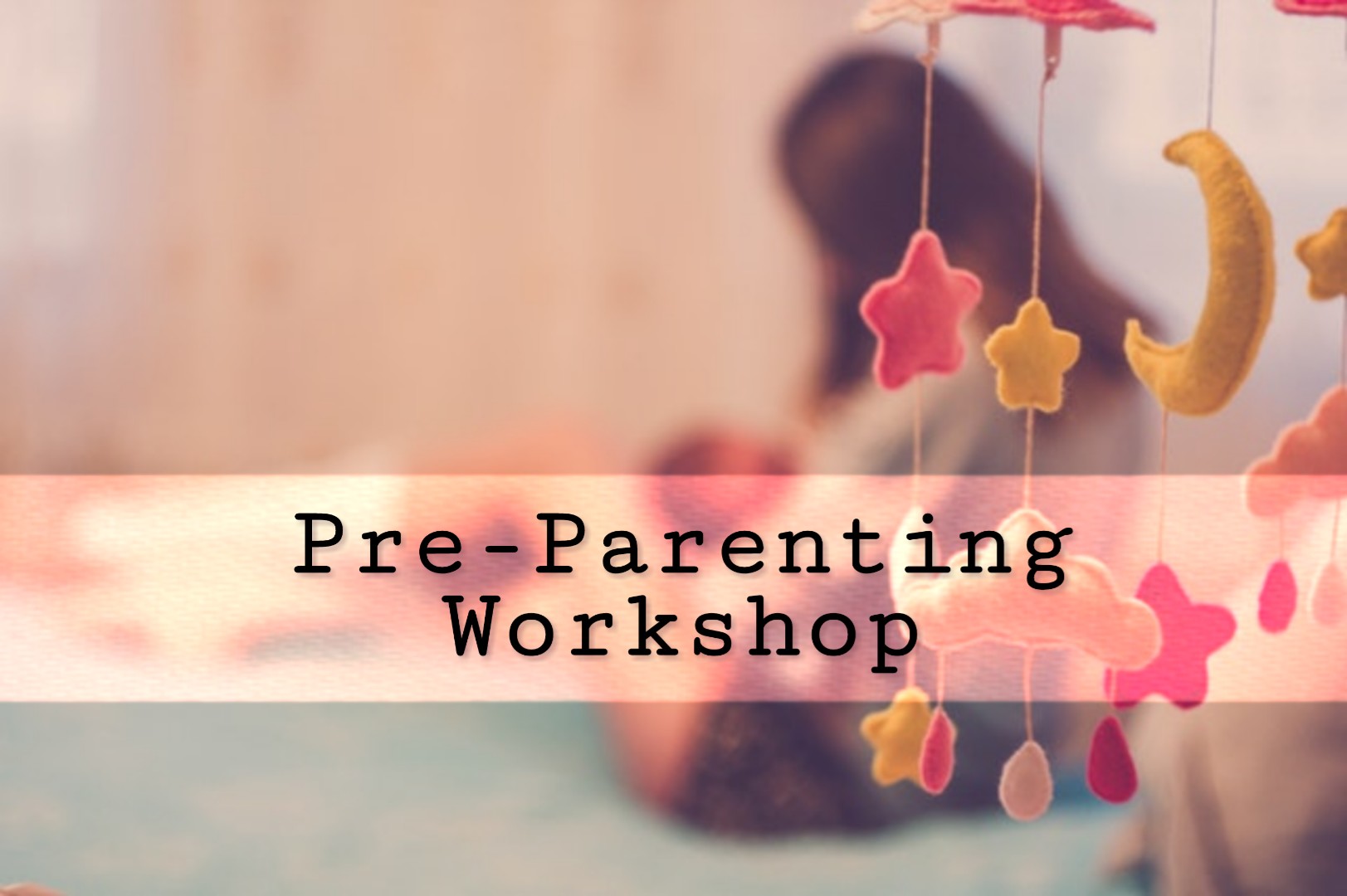 Entering into parenthood is no small thing. With excitement and trepidation, you jump into a whole new world. An entirely new role. Mom. Dad. A level of love and connection so deep, there are no words to describe. And at the same time, a greater feeling of responsibility, bigger dreams, and bigger worries.

Join me for a day of discovery as we discuss the pieces of the puzzle involved in creating a relationship with your children that will build resilience, patience, responsibility, empathy, and strength. Go beyond the surface level of behavior modification with your children, to instill a deep desire to learn, love, be kind, and do good.
Pre-Parenting Meetup
This is a group for pre-parents (including those trying to conceive, pregnant, looking to foster or adopt, or even just thinking about having kids). In this casual get together, we will have some fun, connect, and talk about parenting-related stuff to help you feel all ready and set up for success from the beginning.
2nd Sundays of each month – 3-5pm
Beginnings Birth Center
Use the Education Entrance on Northeast side of building (across from the daycare)
9475 Briar Village Point
Suite 100
Colorado Springs, Colorado 80920
How can I help you?
One on One
Personalized to your unique family dynamics, needs, and goals.
Individual accountability for the biggest impact.
Support when you need it.
Group Sessions
Tailored to the needs of the group, and the individuals in it.
Journey with others as you move toward your goals.
Peer support for connected development.
Speaking
Targeted to your group's needs, from engaging keynotes to multi-session trainings and workshops.